Februar 28th, 2020
For everyone who missed it and as a memory for those who got to enjoy it. A very successful exhibition at the IFICAH museum comes to an end. We thank for the deep interest of hundreds of visitors in the fine arts of Japan.
// Für alle die es verpasst haben und als Erinnerung für diejenigen, die es genießen durften. Eine sehr erfolgreiche Ausstellung im IFICAH Museum geht zu Ende. Wir bedanken uns bei den hunderten von Besuchern für das große Interesse an den schönen Künsten Japans.
Click HERE to watch the video at the official IFICAH YouTube channel.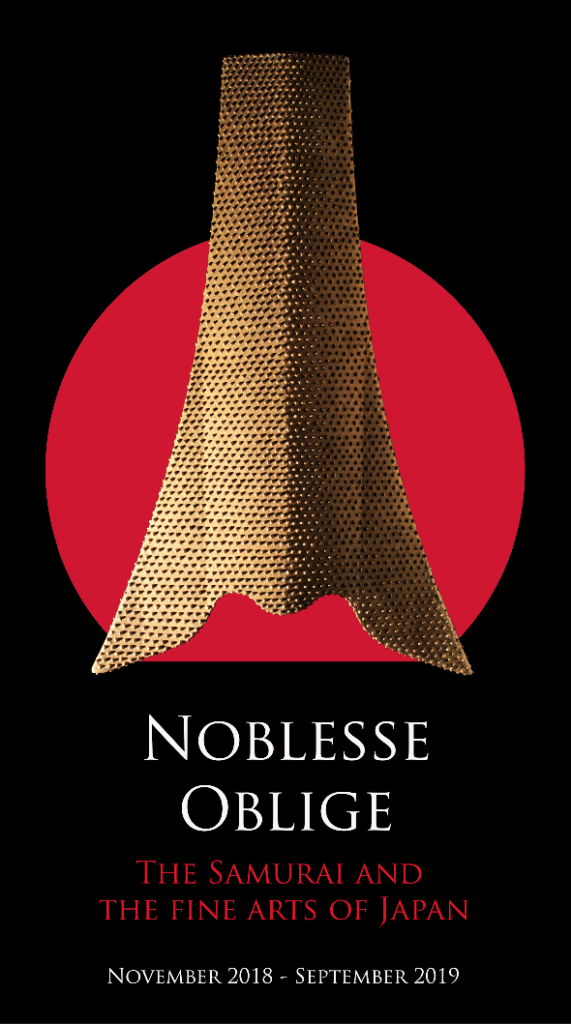 The Samurai. A social class of the historical Japan especially glorified by Hollywood. The IFICAH Foundation presents an exhibition in its Museum for Asian Culture, which will, based on the presented objects, show the Samurai from an unknown perspective for most of the visitors. The myth of the strong warrior is being extended with insights into the Japanese culture which would have not developed in these characteristics without the influence of the nobility at that time.